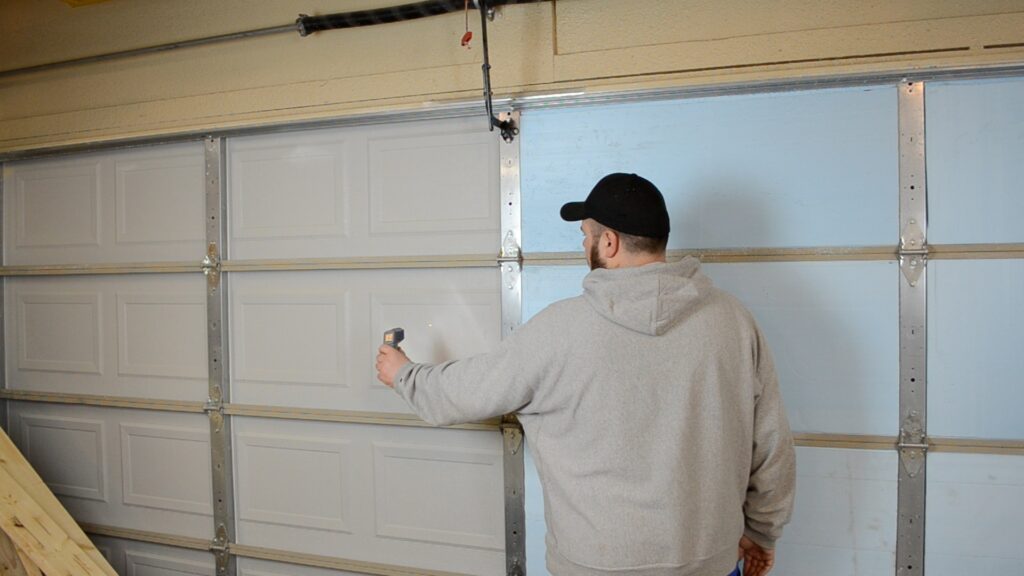 There will come a time where you will step foot in front of your house and wonder what kind of home improvement project you should take on next. You begin thinking about your budget, what your goals are and your expectations for your home in the next few years. You may also even think about how you can make your home safer. Your garage door happens to be the one part of your home that you may want to invest your time in either repairing any malfunction or completely taking it out and replacing it. According to the LA Times, nearly 46 children have been known to have already died in the past 8 years from broken and malfunctioning garage doors. There are also many records that show several adults who have also been physically injured by a garage door. After inspecting your garage door and notice that there could be a few problems that may be wrong, it may be necessary to consider either upgrading or replacing it. You don't want to take any risks with your garage door, as this could cause danger to you and your family. Knowing all about garage doors can be one way that you can make a successful home upgrade that everyone will be happy with.
First off, you may want to take time to actually looking at your garage door to determine whether or not it needs a minor repair or a complete upgrade. Some homeowners would much prefer to simply upgrade their garage door in order to gain more benefits. For example, increasing your home's overall value, improving the outside of your home's appearance, improving your home's temperature and even home's energy expenses and many more. Also, you don't want to have to live your life being so paranoid with your garage door often. But it is important to know when you may need to make a change sooner than later. According to Incredible Planet, some things that you want to be aware of when it comes to your garage door are the different noises that your garage door makes, the appearance that it has if it appears to be sagging or has an appearance of it falling or being loose, a garage door that has had too many repairs over a short amount of time and or your garage door being so old.
Replacing your garage door may be the best option for you if you have been noticing problem after problem. Luckily, you can choose from so many options such as: wood garage doors, wood composite garage doors, aluminum, steel and many other different materials. Take some time to do your own research in order to see some pictures of the various types of materials offer. Consider also speaking directly with a professional to learn more about the costs and all of the processes that will be involved with a complete renovation with your garage door. You can search online for any garage door repair phoenix az.
You will need to conduct your own research in order to learn more about each and every type of garage door material. Depending on your needs, you will need to find the garage door material that will fit all of your expectations and requirements. Again, to shorten this process and make things easier for you, consider speaking directly with a professional garage door contractor.
---